Gazebo Hire for Christmas Markets & Fetes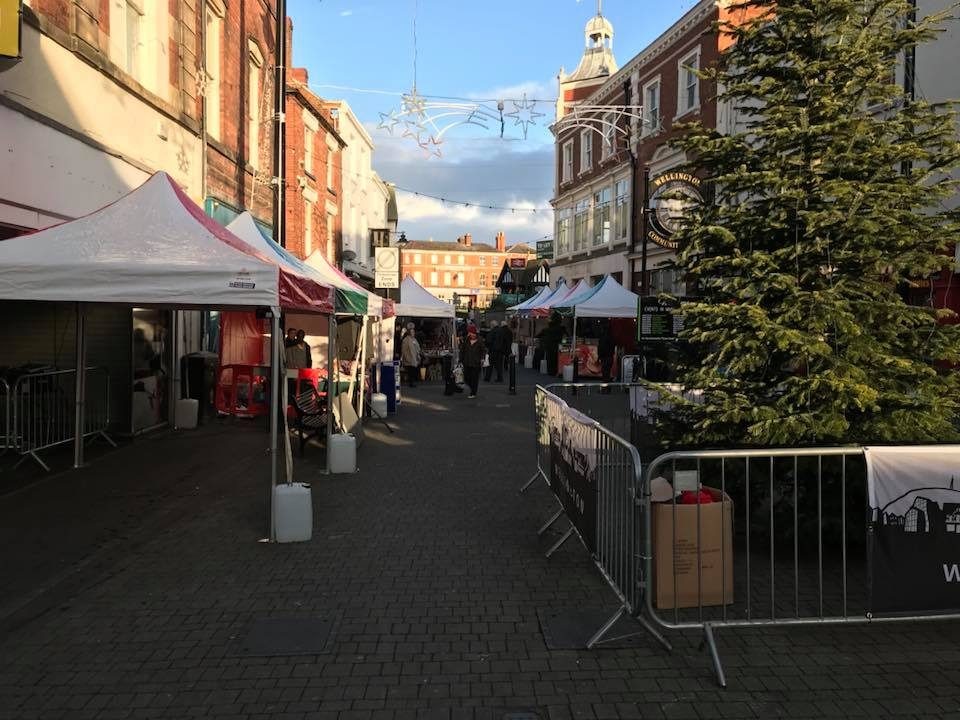 With three months to go until Christmas, market traders and event holders will be starting to plan for Christmas markets and fetes – which ones to attend, which ones will be busiest and most importantly, making sure that their gazebos are booked ready for the occasion.
Here at Jigsaw Marquees, we understand the needs of every stand and event holder, which is why we have a superb range of gazebo sizes and offers available.
Whether it be a festival or a street market, we have got you covered!
3m x 3m Gazebo Hire
This gazebo is perfect for any event with its ability to suit any vendor, from charity stalls to Christmas decoration and gift stands. With most commercial events and festivals offering pitches of this size, the gazebo can create a covered environment sheltered from whatever the weather may bring, enabling vendors to trade and display under a protective cover.

3m x 6m Gazebo Hire
Our bigger gazebos are ideal for those fetes and markets that require a little more space. These are the perfect solution for commercial event organisers as they provide a great space that allows customers to enter and walk around the gazebo itself. The extra space makes these gazebos ideal for food & drink tents.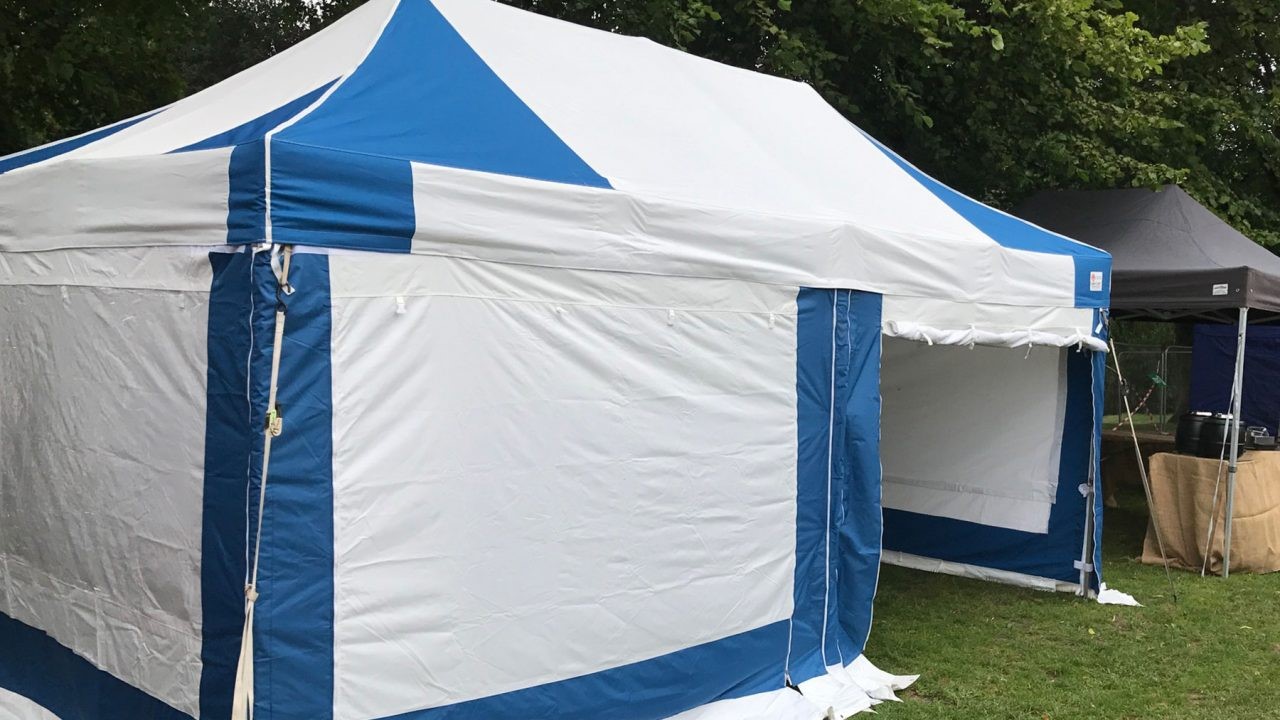 As well as the gazebos themselves, we can provide an assortment of accessories for various events, including the following;
Trestle Tables
Chairs
Lighting
Festoon Lights
And much more…
Not only do we provide the perfect sized gazebos for your Christmas markets or fetes, but we also have discounts available for those hiring more than one gazebo – this makes Jigsaw Marquees the perfect company for any event organiser. We also understand that working out the pricing can be confusing – see our table of example costings on our Gazebo Hire page.
Planning and running a Christmas market or winter fete, should be an enjoyable experience. We strive to provide the best service and high-quality products to ensure everything runs smoothly, to help you make a magical winter event.
For more information about our Gazebo Hire service, why not call us for an informal chat? For our Midlands Office, please call on 01743 600428. For our Southern office, please call 01202 980960. Alternatively, you can fill out our online enquiry form and we will be in touch.