Summer Parties Are Just Around The Corner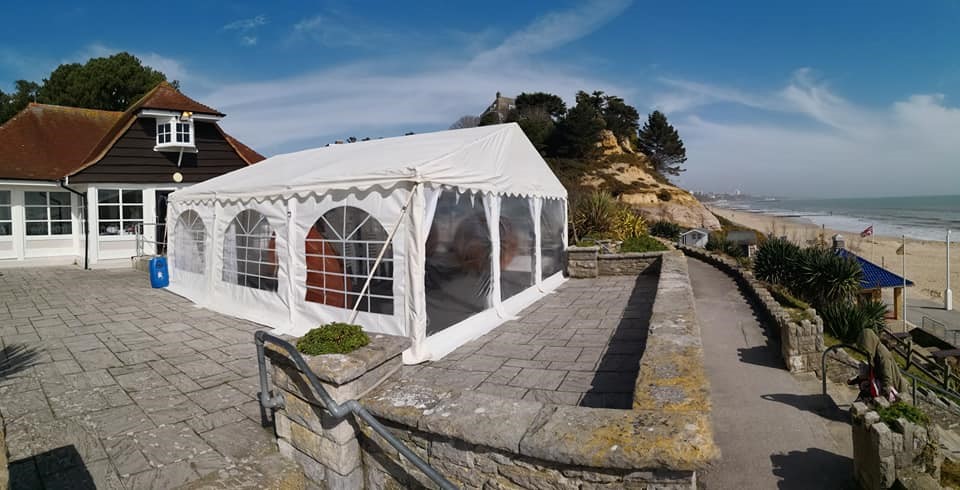 With summer just around the corner, now is the time to start planning!
Where will your party be? Who will you invite? What food will you serve? These are just a few of the things you will need to consider when planning an event. With a vast array of marquee packages to choose from, we at Jigsaw Marquees pride ourselves in providing the ideal setting for all occasions. We understand the complexity of planning summer events and aim to accommodate almost any request.
However, we are aware that not everything goes to plan and that sometimes things need to be arranged at the last minute. We try and accommodate for this to the best of our ability and try our best to support customers throughout the process of ordering a marquee, whether it be last minute or far in advance. We will try our best to cater to your needs.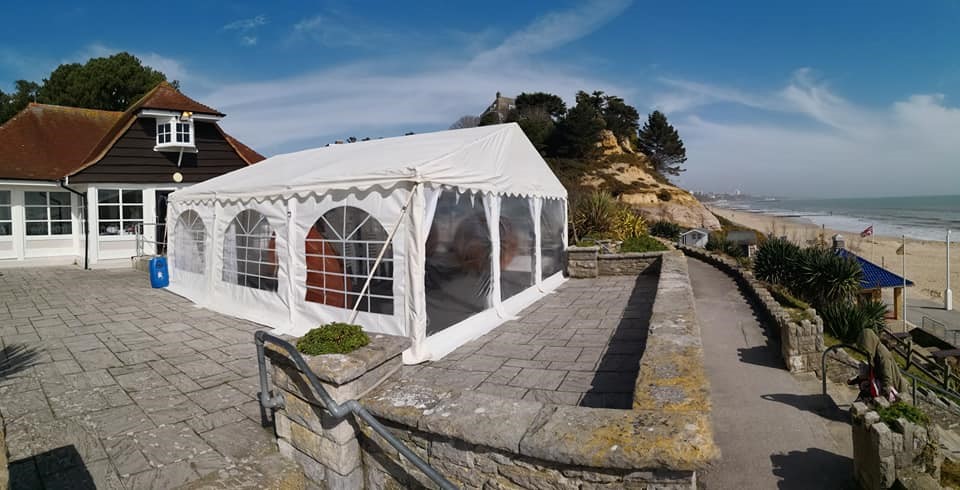 We not only have a wide variety of accessories and marquees available to you, but we also provide an array of themed marquees that can create the party you want without the need for multiple suppliers. These marquees come with everything included, taking the stress out of the party planning process.
Our themed marquees include Moroccan style, Casino themed and even a take on the hit show 'Peaky Blinders' as shown below:
These themed marquees provide the perfect atmosphere for any event, be it calm and soothing like the Moroccan theme or high stakes and social like the Casino theme.
We have a great collection of equipment that can be hired individually. This is ideal for turning any location into the perfect party venue, from our own marquees to house parties and village halls. You can build the party you want with us!
We are always here to help.
If you are interested in hiring a marquee with us at Jigsaw Marquees, please contact us via phone,  email info@jigsawmarquees.co.uk or fill out our contact form.