Planning A Festival Or Outdoor Market?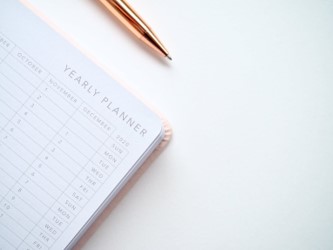 If you're organising an outdoor event or have a stand at a festival, fete or outdoor market in 2020, the first thing you'll need to think about is shelter. After all, you can't have an outside stand without a cover to protect you and visitors from the unreliable British weather!
We cater for a wide range of events, whether you need a gazebo for commercial use, festivals or fetes. Our gazebos come in a range of sizes and colours to meet your needs and to add a bit of flair to your event.
Stand out from the crowd with a gazebo from Jigsaw Marquees.
Our Gazebo Hire Options:
3m x 3m Gazebos are ideal for any event, as they suit a wide range of vendors and create a covered area for you to trade or display protected from whatever the weather may bring, be it sunshine or rain.

3m x 6m Gazebos are our next size up and provide more space for you, the vendor, making them ideal for events where you need a little more room.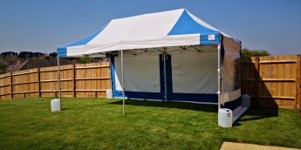 Not only do we provide the gazebos and their set-up, but extras that you can include in your hire package, including:
Trestle tables,
Chairs,
Lighting,
Festoon lighting,
Hospitality marquees.
We know that the success of your event is partly dependent on the quality of our equipment and service. That is why we only use new equipment, all of which we own and we don't cross-hire meaning that we are in full control of all of the equipment so that your event runs perfectly.
To enquire about our gazebo hire service, Contact us on 01743 600428 for the Midlands or 01202 980960 for our Southern Office. You can also fill in our online contact form.