Planning A Marquee Wedding?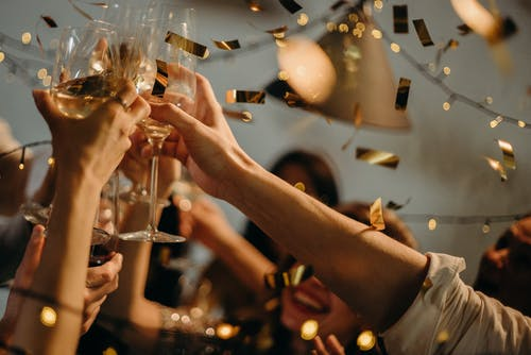 Securing your wedding location and hiring all the bits and pieces you need to make your day extra special is very exciting, but there are so many plans to put in place – where do you start?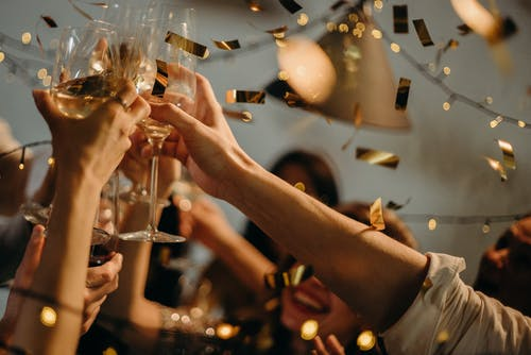 Create your perfect outdoor wedding with a marquee from Jigsaw Marquees…
We have a variety of marquee packages that are perfect for weddings, no matter how big or small, there is something for everyone.
Our marquee packages can be customised to suit your requirements. Whether you're looking for a traditional formal dining reception, somewhere to dance the night away or a combination of the two, we have a wide range of set-ups available to choose from. All you need to do is add guests and food.
Organising a wedding has never been easier!
Our standard marquee packages include: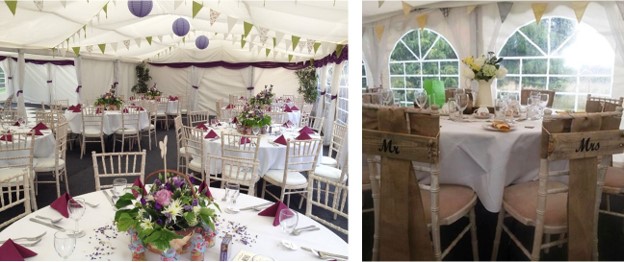 You may want a little something extra, so why not choose a bolt-on to complement your chosen marquee – from music packages to bar packages, your options are endless.
To find out more about our marquee hire packages and optional extras, visit our Marquee Hire page.
If you're looking to add a vintage or rustic feel to your wedding, our Jigsaw 72 Rustic Style Marquee Package is perfect for you. This marquee comes with furniture from our sister company, Jigsaw Vintage – including rustic style trestle tables and vintage folding wooden chairs, with enough space for our Rustic Bar.

Jigsaw Vintage has a wide variety of rustic and quirky pieces available to hire, to complete the look of your vintage feel wedding and wedding reception.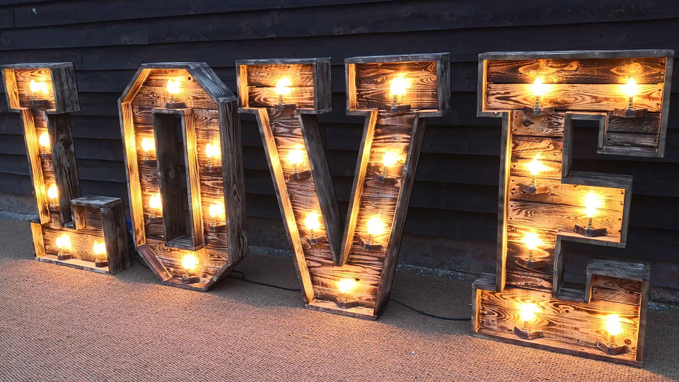 Make your wedding day the best it can be with wedding marquee hire from Jigsaw Marquees and furniture and prop hire from Jigsaw Vintage.

To enquire, Contact us on 01743 600428 for the Midlands or 01202 980960 for our Southern Office. You can also fill in our online contact form.