Last Minute Doesn't Have To Mean Compromise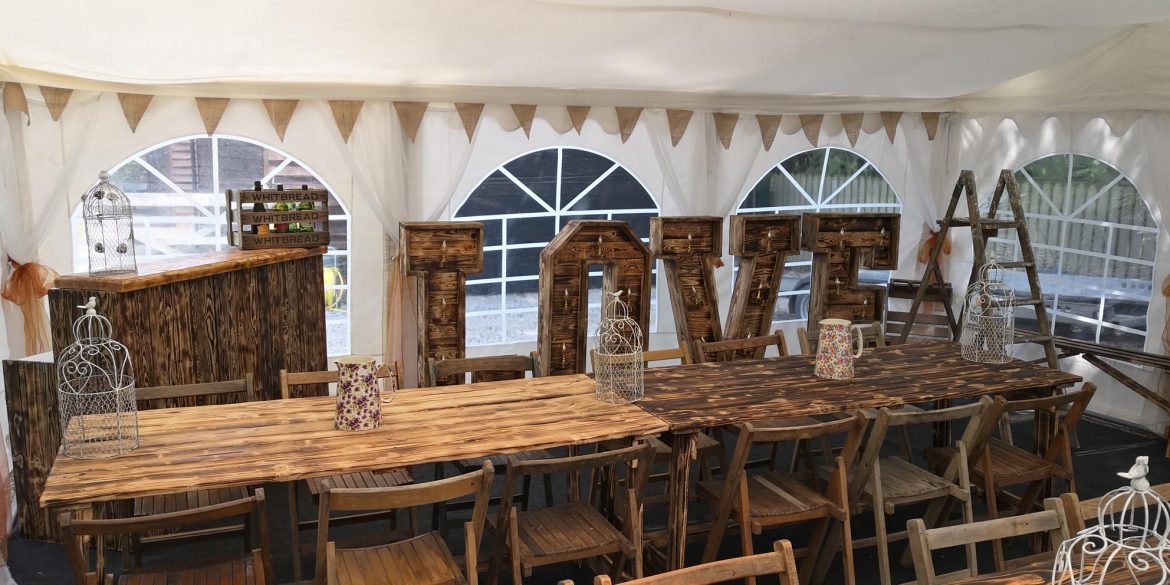 We at Jigsaw Vintage understand that not everything can be planned in advance, as usually when something goes wrong, it is last minute. However, we don't think you should have to compromise when it comes to having the event you desire. That is why we do our very best to meet our customers' needs and wants, be it last minute or well planned.
With a selection of vintage, rustic and quirky marquees, furniture and props to choose from, you can make the vintage event that you've always wanted. With marquee themes including:
Jigsaw 36 – Peaky Blinders
Jigsaw 72 Rustic
Jigsaw 36 Rustic

We don't just hire out marquees, but the furniture that goes inside too. So, should you have a marquee or venue already, but the furniture won't be making an appearance in time for your event then Jigsaw Vintage can help. We offer items of the highest quality that are sure to make your event unforgettable and provide an excellent customer-focused service to go with it.
With benches and soft pouffe seating for your guests, a bar to serve beverages and light-up love letters, are just a few of our amazing pieces that can create a truly special atmosphere. Why not take a look at every growing our furniture range?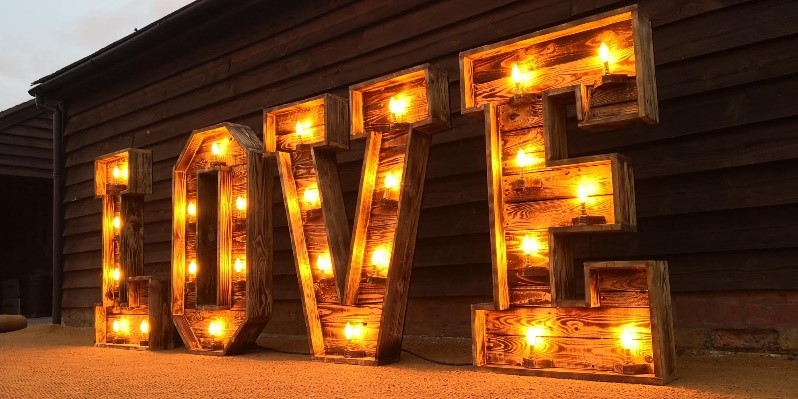 Jigsaw Vintage try to accommodate to the best of our abilities, any last-minute requests to try and enable you to have the truly unforgettable event you wanted by offering a range of exquisite marquees and rustic furniture.
Obviously, if you can prevent waiting to the last minute to make a booking – that is preferable, but we will always try our utmost to accommodate our customers!
Have the event you want. Trust Jigsaw Vintage with your event.
If you are interested in hiring a marquee from us at Jigsaw Vintage, please fill in our contact form or email info@jigsawmarquees.co.uk