In need of a gazebo for an event you're organising this Summer?

Jigsaw's Gazebos have got you covered!
We cater for any summer event, whether you need them for commercial use, festivals or fetes. Our gazebos come in a range of sizes and colours to meet your needs and to add a bit of flair to your event.
Stand out from the crowd with a gazebo from Jigsaw Marquees.
Jigsaw Marquees have a couple of gazebo sizes that would work perfectly at a range of summer event settings from craft fetes to food festivals. See our gazebo hire options for yourself.
3m x 3m Gazebos are ideal for any event, as they suit a wide range of vendors and create a covered area for you to trade or display protected from whatever weather the British Summer may bring. Most commercial events and festivals only offer 3m x 3m pitches making this choice of gazebo the right one for you.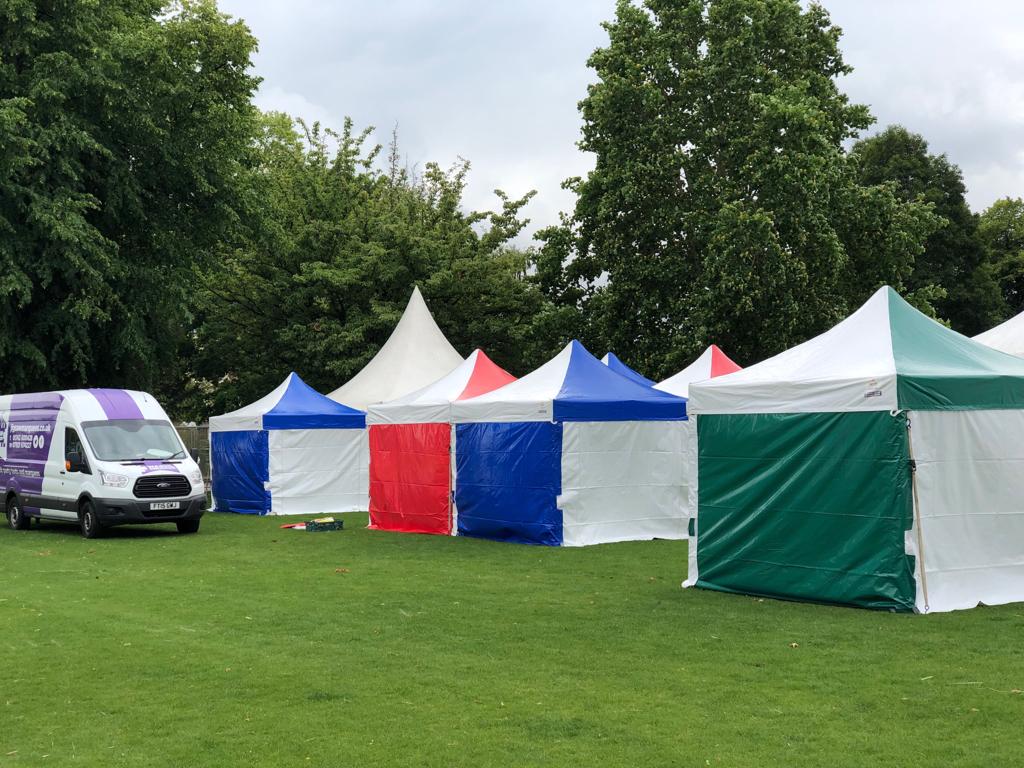 3m x 6m Gazebos provide more space for you, the vendor, making them ideal for events where you need a little more room. These gazebos have been used as temporary pit garages for motorsport event and sheltered areas for vendors to exhibit their produce at food festivals.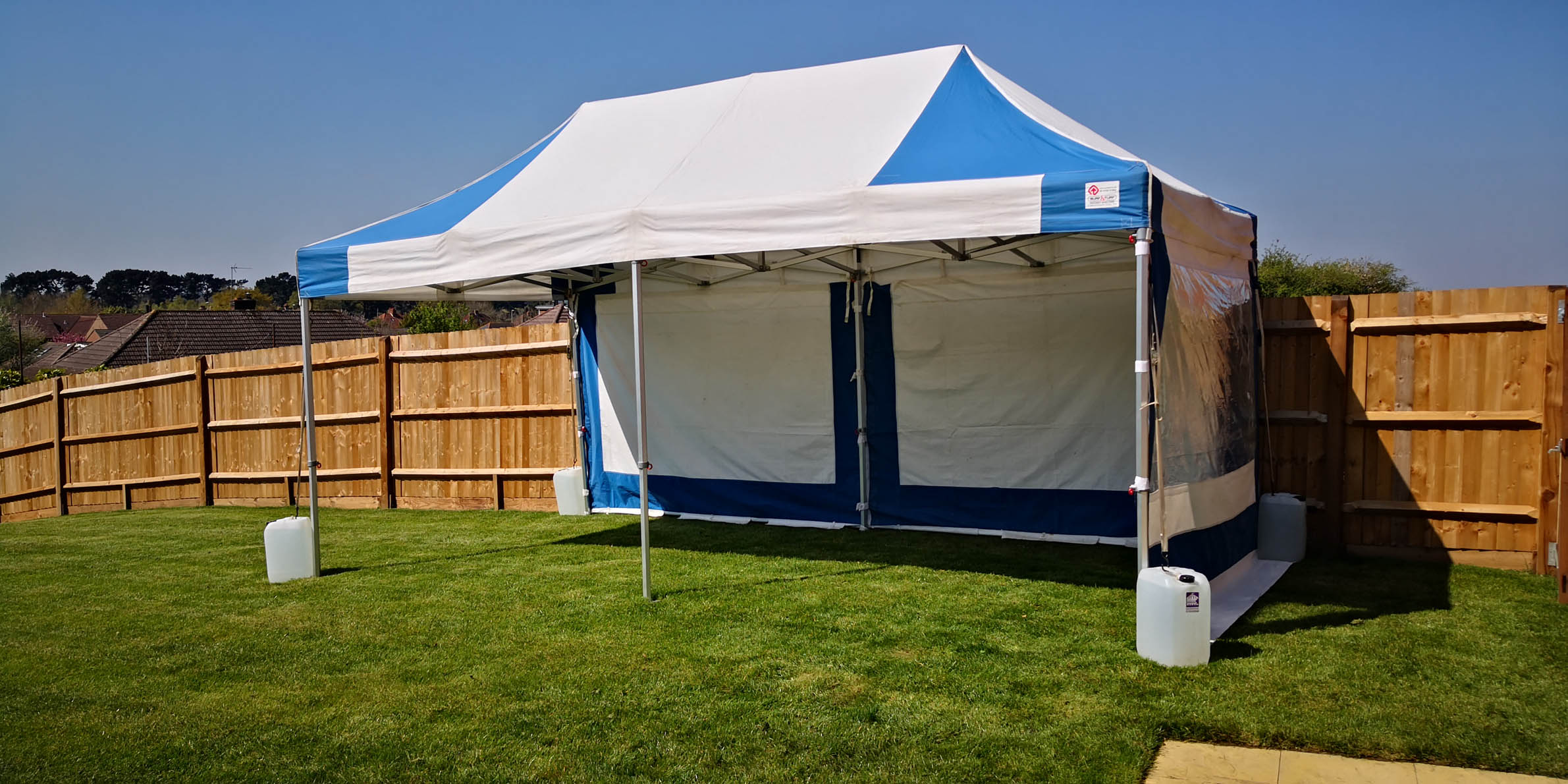 Extras can be provided for our gazebos, including:
Trestle tables,
Chairs,
Lighting,
Festoon lighting,
Hospitality marquees.
At Jigsaw Marquees, we pride ourselves on helping you make your summer events run smoothly by providing the best gazebo packages and support service. We know that the success of an event is dependent on the quality of the equipment and service you receive, so we strive to be the best for you.
For more information about the gazebos that we have available or to make an enquiry,
visit our Gazebo Hire page or contact us.